WHO ARE WE?
Views : 718
Update time : 2015-04-28 15:12:46
Ocean Express Trade Development Co., Ltd.(OETD) is an established 2004, China born & based which specialize supply IT hardware equipment and gives you the most dedicated partner in optimizing your purchased.

We main focus on high-end servers, storage systems and networking equipment from leading manufacturers such as IBM, Lenovo, HP, Dell, EMC, NetApp, SUN, Hitachi, Huawei and more.

We offer amazingly huge discount, quick delivery, excellent service. We have extremely strong supplier contacts and offer discount better than normal market price and quicker lead time.We offer better prices and services than your current suppliers. You're rest assured of fantastic deals on your time critical, budget constrained orders. We are determined to be 'The Best Supplier for Networking Hardware products.

For the shipment terms: we can offer DHL, UPS, TNT, FEDEX, EMS service or any transportation method which you are prefer.
For the service: we can offer assist at any time, will reply your call, email or message within 24 hours during the work time.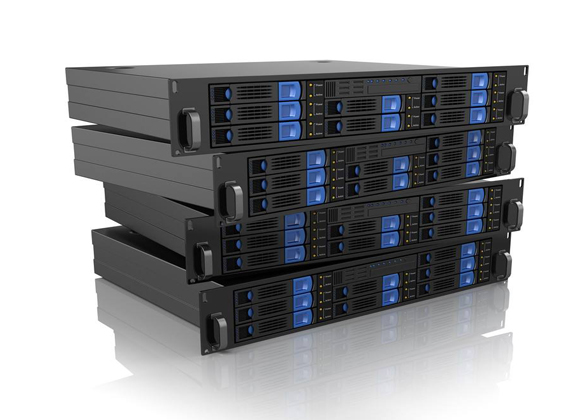 TECHNICIAL SUPPORT
Mar .01.2018
We have our own test bed and technician offer full day 24 hours online support.