TECHNICIAL SUPPORT
Views : 782
Update time : 2018-03-01 21:17:00
1. We have configure dozens test room and hundreds test machine to support the large inventory.
2. All of the spare parts are tested 2 times before delivery to ensure the quality and decrease the flaw rate.
3. Our professional technicians are ready to assist in product specifications, compatibility, installtion, upgrades and mataintence.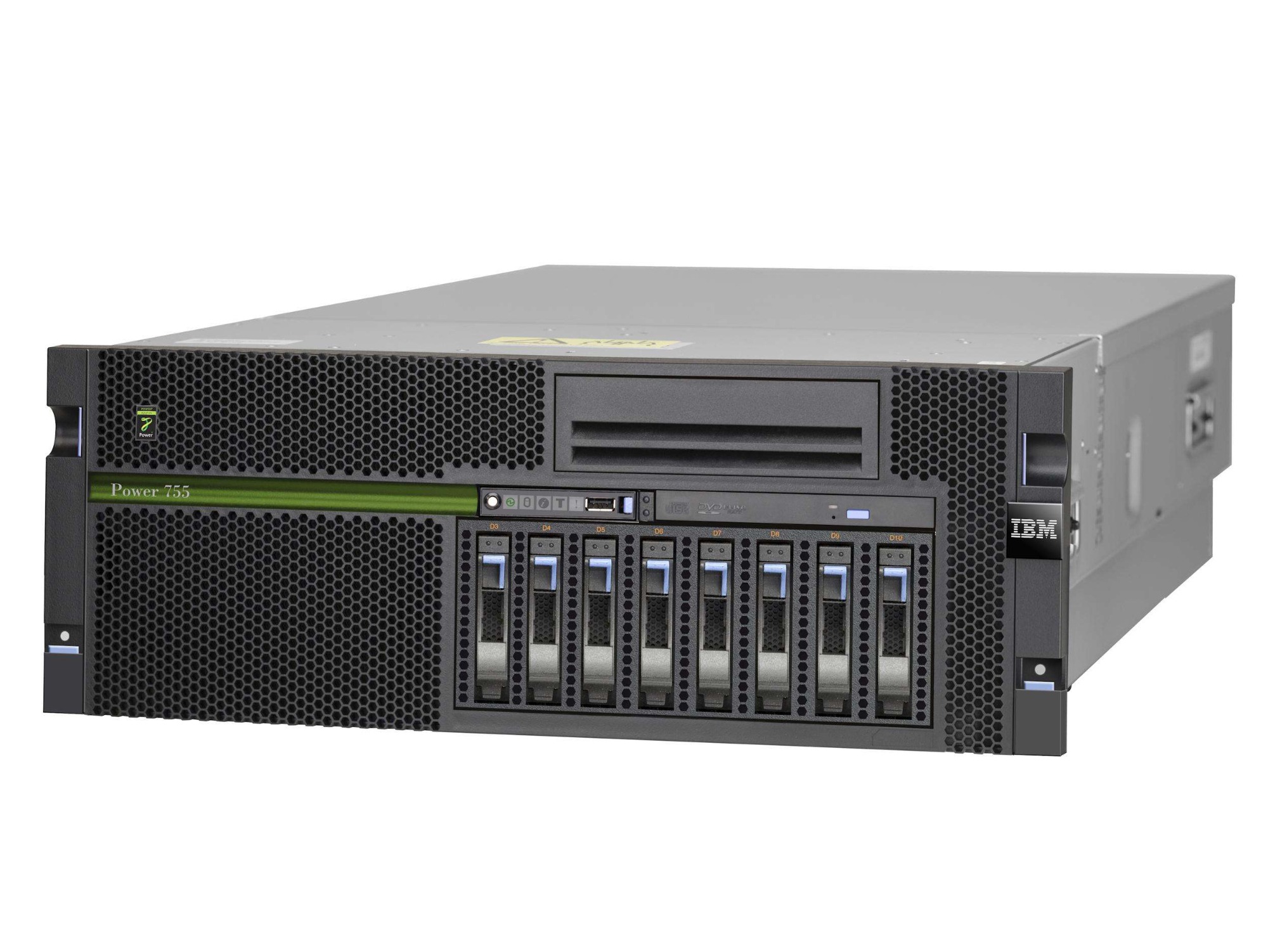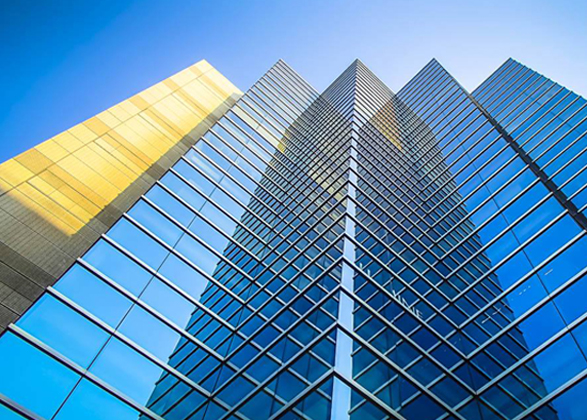 WHO ARE WE?
Apr .28.2015
OETD Registered ID: 2092852.
Founded in 2004 Shenzhen, China, professional IT equipments supplier, we serve customers in more than 60 countries in the worldwide.